Another year goes by, and as someone said, you are past half-time now… or if framed differently, you have survived 55 years already – plenty of other people don't get that old.
Anyway, with my meager blender skills (still improving!) I managed to make this, still pretty happy about it that this at least I can already manage ! Perhaps a better 56 next year 🙂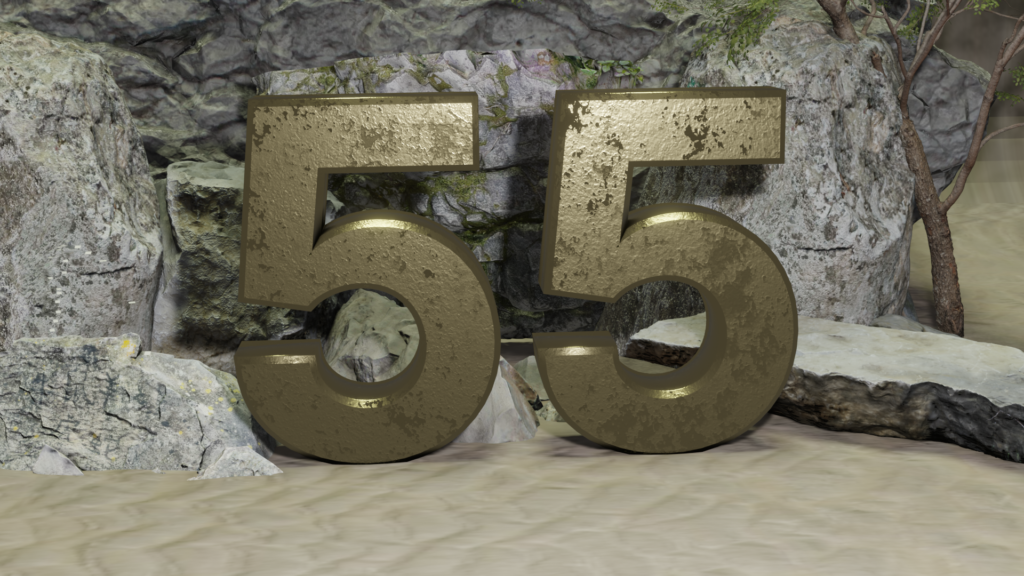 Happy 55th birthday to everyone who also has his or hers anniversary this year !