My Father-In-Law passed away on June 14 this year. A man of few words, he loved his grandchildren dearly.
He taught me a lot on how to do things correctly as a handyman. I couldn't even drill a hole in the wall when I met him.
The secret is preparation :
use the tools best suited for the job
prepare, measure and remeasure
be precise
He will be sorely missed by all his friends.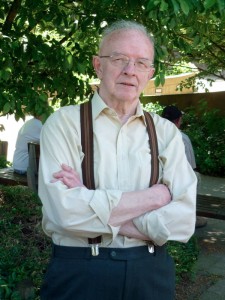 (Visited 111 times, 1 visits today)