I just noticed that this is my 400th blog post – I started blogging using WordPress on Januari 17, 2005 – more than 5 years ago ! Somewhere on the site there's a link to an earlier blog of mine using Bloxsom, but I quickly switched over to WordPress.
WordPress has been – for me – the ideal Content Publishing Management (CMS) system.
400 posts means about 6 blog posts per month on average, something which surprised me – I actually thought it was less.
My first post was about the birthday of Tom, it's fitting to put a picture of the family as it is now.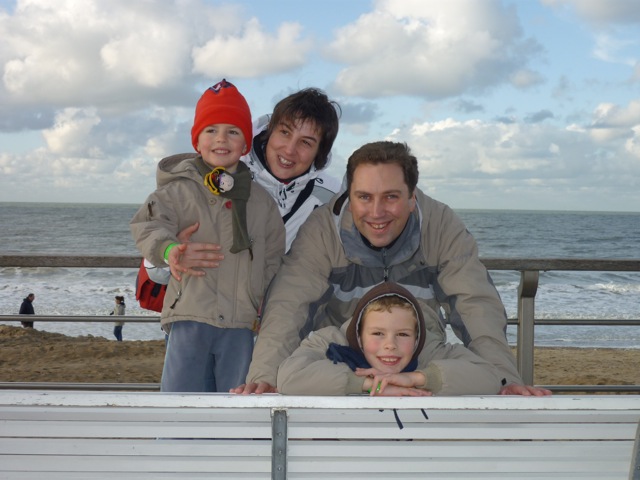 Onwards to another 400 blog posts or another 5 years, whichever comes first !
(Visited 156 times, 1 visits today)