Today I realised that iPhone programmers, who have struggled and battled with programming the iPhone since it's release, using their own custom-written toolchains, have won.
When I read that somebody released a 3D game for the (jailbroken) iPhone, where you can walk about, and attack and be attacked, and he's done it all on windows using a windows toolchain, writing everything from scratch, I just went 'wow'.
It's an early alpha release, but it still fires up my mind with Neverwinter Nights on the iPhone !
компютри втора употреба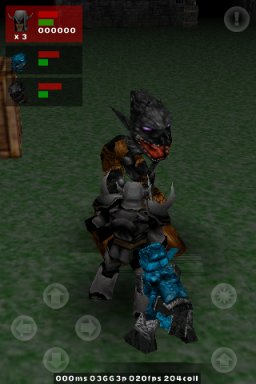 You can read more about it here, but from the screenshots it looks to be on it's way to becoming really cool !
(Visited 19 times, 1 visits today)