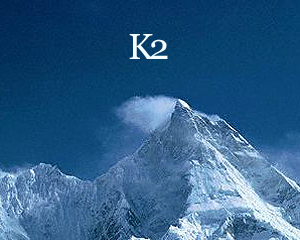 I keep finding all these great–looking new themes, but then I usually discover that the developers behind it haven't really finished it, or want to get paid to finish it, or really couldn't care less about finishing it, or don't have the time to finish it, or are waiting on the original theme author to finish it so they can adapt it, etcetera.
Okay, okay, so I'm getting fed up looking for a new theme. Preferably 3-column based, widget ready with the possibility to change colors and change headers.
Mind ya, the themes being free I can't actually really complain about it.
But for just once I would like to find a nice theme that I like that is actually finished, or where someone makes some effort to finish it.
As a theme developer here's a good rule for you – don't just throw it out on the internet expecting everyone to use it without getting comments on errors, or on how it could be made better, or questions on how to adapt it. If you decide to release a new theme, either indicate clearly that it's a beta theme and you want comments (obviously) or that it is finished 'as is'.
As lots of themes seem to be based on or around the K2 theme, I've installed that. It's been around for a long time, seems to get lots of support, and you can write your own CSS stylesheets. Plus it seems as flexible as a Chinese acrobatic circus performer, allowing you to modify pretty much everything you want.
Maybe with this I can actually create my own adaption to suit my needs. Scratch my itch, so to speak.
(Visited 24 times, 1 visits today)