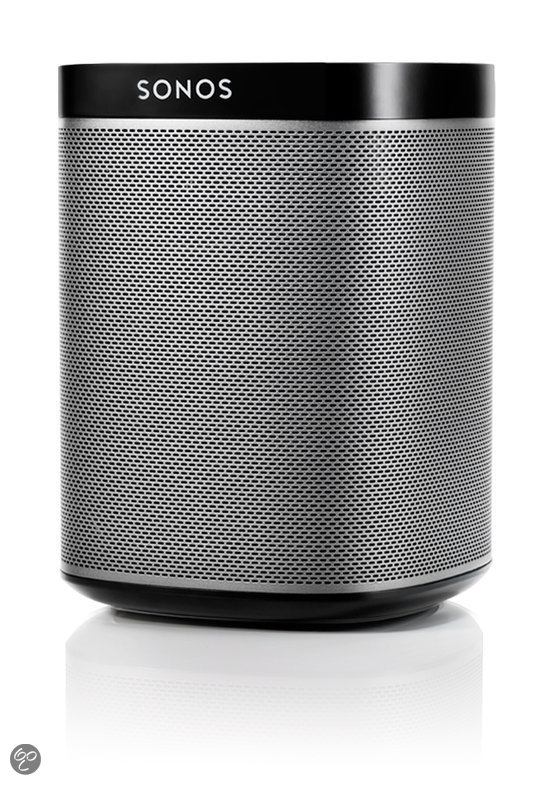 I just bought 2 Sonos Play:1 speakers for my living room, with the free bridge included (the offer lasts till the end of 2013, so you people who want to start with collecting Sonos speakers should hurry). Sonos speakers have been on my wish list for quite some time, ever since Vowe mentioned them on his blog, but they were always too expensive. Till now, with the Play:1 speaker coming out for a relatively cheap price of 199 euros. Still 'ouch' but it's doable.
I was originally going to start out with one speaker, but due to circumstances I ended up with 2…
One speaker I originally bought from MediaMarkt.be, but at that moment they were out of stock. So I reserved one and paid an advance, hoping it would soon turn up. After 2 weeks they still didn't have new stock, so I got a bit unhinged and in a fit I ordered from an online shop : bol.com and promptly got it delivered the next evening ! Kudos to Bol.com for their shopping experience and followup !
Then the same week I went back to MediaMarkt on other shopping needs, and guess what I found : a delivery just arrived from sonos, so I caved in and bought another one 🙂
(Two Play:1 speakers can be grouped as a stereo pair)
I had a hard time believing all the sonos hype about the setup and usage, but in my case it was all true : plug the Bridge in, plug the speakers in, install the app, follow the instructions on the app to link everything, and I was playing music in about 10 minutes (unwrapping included) !!!
A further 10 minutes I had my iTunes library linked to it (it should have been 5 minutes, but apparently you can't have an apostrophe in your mac's name for sonos to link up your library, and I had to look it up and rename my mac – no biggie).
You can really hear the difference to my other bog-standard Pioneer DVD 5.1 surround system when playing Jazz – when listening to Dianne Krall I could -for the first time- hear the individual sounds, even the champaign popping sound she makes !
I'm pretty happy with my Sonos setup, and I'll guess I'll start saving up for some other speakers in the future…
(Visited 159 times, 1 visits today)